Life's mysteries compel us to ask: "Are we alone in the Universe?" Join four of the leading experts in Extraterrestrial Science as they share the startling wisdom of the ancients. Learn from those who have experienced direct contact with alien life-forms, the secrets hidden within the Pyramids at Giza, crop circles in the United Kingdom, and more. Our panelists will discuss the 'how' and 'when' of true Disclosure and when will the governments of the world reveal evidence of extraterrestrial contact. This panel discussion includes a presentation of UFO photographs from around the world.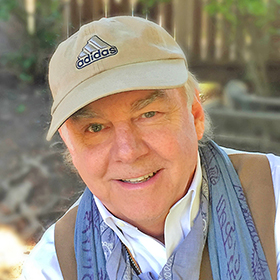 Moderator: Robert Perala is the host of his own internet show, The Perala Report, and is the author of the best-selling publications The Divine Blueprint and The Divine Architect. He is considered one of North America's foremost inspirational speakers and has been featured on CNN, The FOX Network, Showtime, REN TV (Russia), and Coast to Coast AM. He can be found at robertperala.com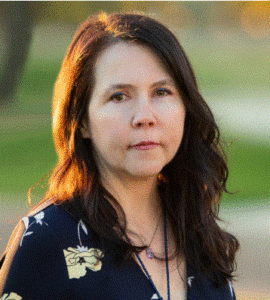 Viviane Chauvet is an international public speaker, an advanced Arcturian hybrid avatar, and Arcturus High Priestess. She specializes in multidimensional frequency healing, conscious channeling, soul matrix healing, and holographic body template blueprint. In 2013, Viviane launched her company "Infinite Healing from the Stars" and did thousands of healing sessions with clients worldwide. Viviane joined the W.I.S.H. Alliance (https://www.wishalliance.org/ambassadors) as an Ambassador. Her first collaborative book "Wisdom of the Silver Sisters – Guiding Grace" is available on Amazon. Viviane also features in j3FILMS award-winning third documentary "Extraordinary: The Revelations." Today, she is the producer and co-host of The Infinite Star Connections podcast. For information on Viviane's work and sessions, please visit: https://infinitehealingfromthestars.com/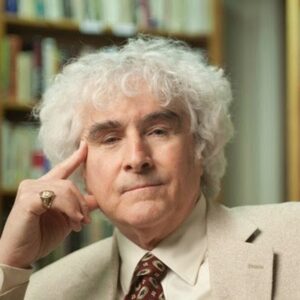 Daniel P. Sheehan is a Constitutional trial attorney, public speaker, political activist, and educator. Over the last forty-five years he has participated in numerous legal cases of public interest, including the Pentagon Papers, the Watergate Break-In, the Karen Silkwood case, the Greensboro Massacre, the Wounded Knee and Standing Rock. Dan is the President and General Counsel to the Disclosure Project.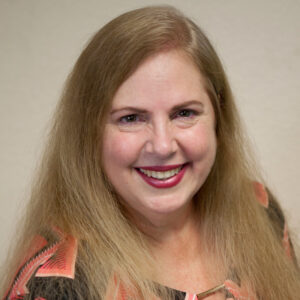 Lorien Fenton became actively involved in the SF Bay Area UFO and Consciousness Communities after almost dying in 2009. It was that near death experience which propelled her into the work she loves in these communities.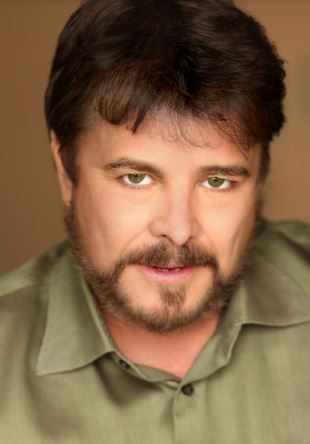 Sean David Morton Si Fi Channel and UPN/CW with shows like Declassified, Mysteries from beyond the other dominion & strange universe.
He's produced & appeared on hard copy, Geraldo, Sightings, the other side, Montell and countless others. His Revolution Radio show was top-ten out of 10,000 Internet stations, behind only Alex Jones. Sean's an award winning screenwriter/director and speaker best known for the epic masterpiece sands of time series, with his latest book time runner soon to be a major TV event with Arch creek films. He's written six novels including the Vatican spy thrillers Black Seraph and the dark prophet: veil of the anti-christ, and published the Prophecy Research Institute's delphi associate newsletter for 17 years with over 50,000 subscribers. A pioneer and teacher of S.R.V.-Spiritual Remote Viewing– which he has taught all over the world in Europe and Japan (his predictions on radio and in print are astounding!) Sean is the authority on military black-ops and Top Secret programs, exposing the underground Dulce, NM base and Area 51. David Morton co-founded the new TRN-Talk Radio Network, the Sci-