Sound for Healing
How can sound be used for healing specific issues including pain, disease, ADD/ADHD, autism, PTSD, depression, anxiety, grief, dementia, brain injuries, schizophrenia, and cancer?  We will discuss new techniques and technologies making their way into the mainstream.  Come experience profound sounds that can transform physically, mentally, emotionally and spiritually.  This panel includes top Sound Healers in the field.  We will also do a Sound Bath.
David Gibson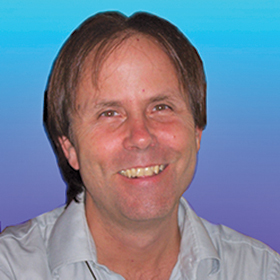 David Gibson is the founder and director of the Globe Sound and Consciousness Institute in San Francisco. His book, The Complete Guide to Sound Healing, is the top selling book in the field of Sound Healing. In it, he explains how to use sound for physical healing, brainwave entrainment, releasing stuck emotions, opening the heart, and connecting to Spirit. David is also one of the top selling producers of Sound Healing music with over 70 CDs.  www.pacificskysounds.com
Silvina Vergara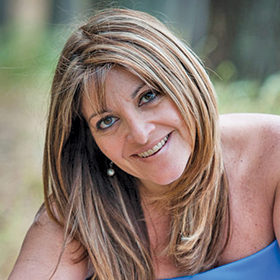 Silvina Vergara 
uses sound, breathing techniques, movement and shamanic work to help facilitate emotional, physical and mental release to reawaken the body's innate wisdom and deep sense of awareness. She also works as a facilitator in Sound Healing for San Francisco General Hospital, in a special program for cancer patients, and hosts her own Spanish radio show on consciousness.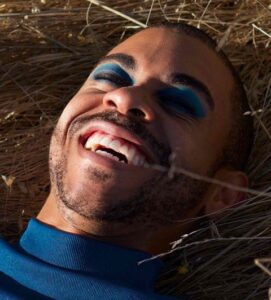 "Charles Peoples III is an international Performing Artist and Sound Healer. Having shared the stage with thought leaders such as Iyanla Vanzant, his mission is to help you awaken to the love, light, and brilliance that already exists within you. He is a graduate of the Globe Sound Healing Program. You can follow what's next for Charles, including his upcoming chanting album, on his website: www.HealThroughSound.com"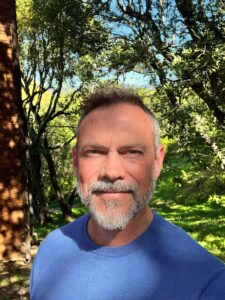 Shannon Bond lives in pursuit of his service to Spirit. He is a graduate of the Globe Sound Healing & Therapy program, and offers his own sound therapy sessions in the San Francisco Bay area via Pacific Sky Sounds at www.pacificskysounds.com
Daniel L. is a 45 year survivor of a complex medical and family trauma. He incorporates sound healing to support clients to recover from stress, illness and complex trauma.  For over 10 years he was a guest presenter at the Integrated Medical network of the University of California Medical Center.  He is a faculty member of the Globe Institute for Sound and Consciousness. As a professional health practitioner, he has conducted over 6000 client sessions.  Visit him at booth 232.  He practices in Mill Valley, CA, and online.