Resolving Conflicts with Compassionate Communication (NVC)  |  Sunday 6-7:30 PM | Room 4
Compassionate Communication can help you have more love in your life and be more centered when facing challenging situations. Miracles can happen when we open our heart, actively listen and respond with care and consideration. Learn practical tools for calming down, finding your center, listening without judgment, and responding so everyone wins.
Through discussion and role-plays, you will learn to:
Tune into your feelings and needs so that you know more clearly what you really want
Communicate your desires so you can be more easily heard and understood
Help others verbalize and clarify their own underlying wants and needs
Assure others that you have heard and understood them
Free gifts for attending. Everyone will receive a coupon for a free class at Sunrise Center in Corte Madera. You'll also get free entry in a raffle, giving away two free three-day/two-night stays for two at Sunrise Center's beautiful Hale Eco-Retreat Center on Maui.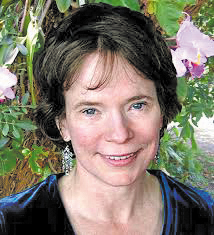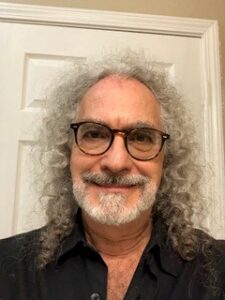 Lori and Ritch find Compassionate Communication to be the most dynamic and effective of all the communication approaches they have studied. It is profoundly effective with family, friends, lovers, business associates, and in political canvassing and lobbying.