"Regenesis"  New Earth, New Humanity, New Design
We live in a world where  so many things are drastically changing day by day. 
We will have a panel to look at the various aspects of regenerative culture and discuss solutions for some of the most pressing issues of our time. 
This will include the role of arts & culture to enrich our life, health & wellness, renewable energy, climate change, food and water security, alternative economics and appropriate technology. 
This is presented by Earthstock Foundation inviting you to take stock in people, planet and the future. Earthstock is currently building 2 educational centers in Colorado & Costa Rica.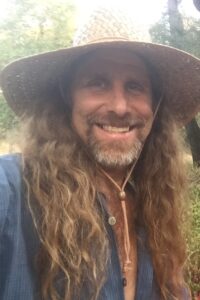 Moderator: Michael DiMartino – Mediator / Earthstock Enterprises & Sacramento River Watershed Project 
 Michael DiMartino has been producing events, creating cutting edge media and performing for over 35 years. He has spoken at dozens of conferences including "Soil not Oil" and established several land based projects and ground breaking conscious events around the world. He is an interfaith minister and brings a unique spiritual and holistic perspective to administrating sustainable projects and pioneering innovative ideas around regenerative culture.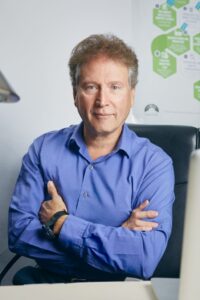 Alan Tratner – Green2Gold – International Director 
Prof. Alan Arthur Tratner, has served as the President of the Inventors Workshop International and the Entrepreneur's Workshop, Director of the Small Business Entrepreneurship Center in California, is a SCORE (US SBA) consultant, and was publisher of the Lightbulb Journal and INVENT! magazines. He is an inventor and serial entrepreneur, with 13 inventions/patents. He has been dubbed the "Minister of Ideas" by the media and has been featured in the Wall Street Journal, Inc., Entrepreneur, Business Week, TIME, USA Today, America Online Forum, NPR, and has appeared on OPRAH, CNN, Good Morning America, and CNBC. Alan has mentored and assisted thousands of green technology, sustainable ecology and energy companies and inventors.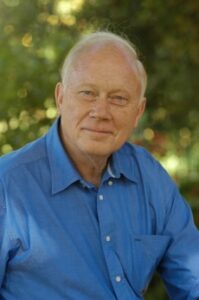 Bruce Erickson – Futurist 
As a futurist, writer, speaker and international management consultant, I have researched and addressed issues of sustainability and regenerative systems for communities and bioregions focusing on the quality of life and ability to creatively adapt to these changing times. Understanding the processes of how we create a sustainable, healthy and regenerative community has been at the forefront of my endeavors. My management consulting practice is in applied "common sense", strategic planning and implementation. In addition, I am one of the founder(s) of MotherEarth Media, and currently Director of HEART Works Center a non-profit 501c3
Patrick Porgans – Planetary Solutionaries 
Founder and project coordinator of www.planetarysolutionaries.org, which serves as a dynamic self-empowering forum designed to provide each of us with the ability and know how to implement solutions to effectuate change by our every day decisions, actions, and choices that we make as individuals, citizens, activists, and consumers.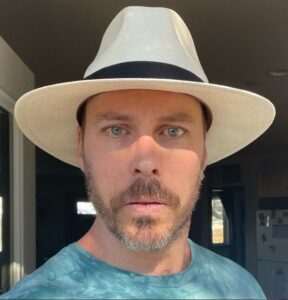 Mark Muskardin – Decentralized Finance Developer @ DeFi Developer Academy
Mark Muskardin is a developer for decentralized finance on Ethereum.  He educates people on the dangers of Central Bank Digital Currencies (CBDCs), how to unplug from central banks, and the importance of keeping cash in society.  He also teaches developers how to create decentralized exchanges, decentralized business models, and censorship-resistant applications backed by a new technology called Smart Contracts (that aren't "smart").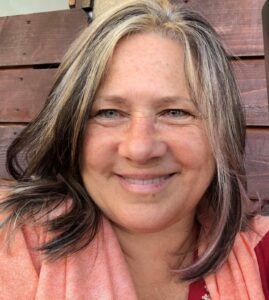 Aurora Mahassine is an artist, Naturalist and Climate Steward focused on bio-remediation and creating habitat. Her modular living façade system is scalable green infrastructure for widespread and rapid urban climate adaptation.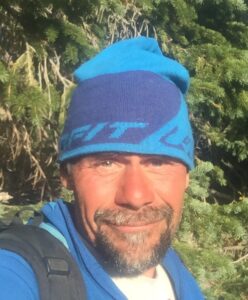 Peter May has been developing his relationship with wisdom fire for the past 25 years, resulting in environmental restoration and regeneration, advancing the alchemy of natural intelligence