New Earth Consciousness and the Planetary Ascension Panel
 We are currently experiencing unprecedented planetary shifts and tremendous upheavals in society that generate exposure to hidden truths and mass revelation. These shifts, along with many other factors, have triggered a global healing crisis and created fertile ground for the Collective Awakening. Many religions, spiritual traditions, mystics, and prophets have predictions of the New Earth and the Planetary Ascension, as described as the Golden Age, the 2nd coming of Christ, the Warriors of the Rainbow prophecy, the Satya Yuga, and the Age of Aquarius. Many Starseeds, visiting Souls, Light Leaders, Angelics, and Galactic Emissaries are here to support this evolution to ensure we achieve and sustain the Global Planetary Ascension. So let's understand this phenomenon and align to "Build the New Earth Together!"
Our Panel of Ascension experts will share their experiential and up-to-date knowledge of the complex Ascension process taking place on the planet now, revealing practical step-by-step instructions that you can apply in your daily life. Be open to awakening your hidden knowledge, activating ancient codes, and charging your energy field with Light Consciousness.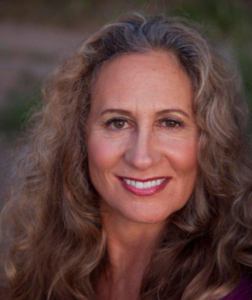 Moderator: Debra Giusti 
For over 45 years, Debra Giusti has been on the leading edge of 'New Paradigm' evolution, and 90 shows of "Saturday Night Alive for the Global Tribe Peace Tribe". She is now supporting the Planetary Ascension, She founded and managed the Harmony Festival in Santa Rosa beginning in 1978-2011. Progressive culture, supporting "New Paradigm" evolution, personal transformation, sustainable lifestyles, leading-edge spirituality, and community.  www.DebraGiusti.com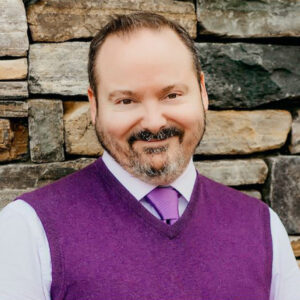 Matt Kahn is an incomparable spiritual teacher, highly attuned empathic healer, powerful speaker, and captivating author. He enriches people's lives by providing heart-centered solutions that ignite, delight, and unite! Matt wrote the highly acclaimed books Whatever Arises, Love That, Everything Is Here to Help You, and The Universe Always Has a Plan, which have been translated into more than a dozen languages. His second book, Everything is Here to Help You, was featured in the "Be Kind" box by Ellen Degeneres.
His newest book, All For Love: The Transformative Power of Holding Space, is receiving accolades and is topping bestsellers lists. Matt has become a YouTube sensation with his healing and often humorous videos. With 21+ million YouTube channel views, followers are finding relief from the challenges of daily life through his heart-centered messages. Among his honors, Matt was named one of the top 100 Most Spiritually Influential Living People by Watkins magazine, alongside the Dalai Lama and Eckhart Tolle. When the world gets crazy, help is here – one "I Love You" at a time.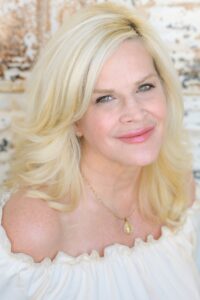 Kimberly Meredith is a world-renowned medical medium and healer. After two near death experiences (NDEs), she experienced an incredible encounter with The Divine, and received miraculous healing gifts from the Holy Spirit. Through her healing mediumship and blinking eyes, she can "scan" or see into the body faster and more accurately than the fastest MRI and thermography machines, accurately detecting all manner of medical conditions. She has also been tested at the renowned Institute of Noetic Sciences (IONS), founded by Apollo astronaut Edgar Mitchell. Kimberly also possesses the ability to emit healing Scalar energy even through walls, as measured by Dr. Norm Shealy during scientific testing to validate Kimberly's abilities.  Having healed many thousands through the Holy Spirit, Kimberly Meredith bridges the gap between God and science.
Kimberly is the host of the #1-rated syndicated radio program, The Medical Intuitive Miracle Show, on KCAAradio.com.
Please visit http://www.thehealingtrilogy.com.
Twitter: http://twitter.com/healingtrilogy,
Facebook: https://www.facebook.com/kimberlymeredith11/
Instagram: https://www.instagram.com/meredith.kimberly/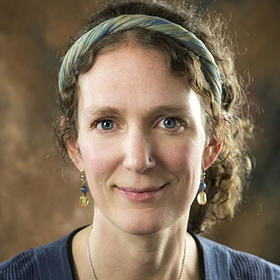 Laura Eisenhower is a Global Alchemist, Researcher and Intuitive Astrologist. She is an internationally acclaimed speaker who has presented her work world wide. Laura is the great-granddaughter of President Dwight David Eisenhower. She reveals Exopolitical information about his administration that has been largely held in secrecy. CosmicGaia.org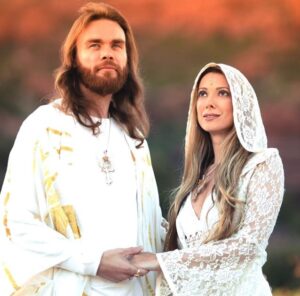 Shekinah Ma & Sanandaji (TwinRay) share ancient and modern wisdom teachings that point to the indisputable truth of One Consciousness. The all inclusive love they hold inspires seekers to become seers, and is often described as a feeling of "coming home."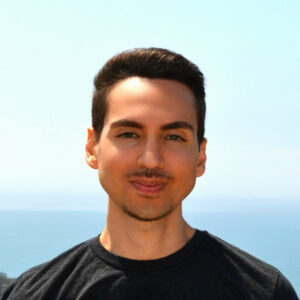 Emmanuel Dagher is widely recognized as a leading voice of a new generation helping to raise the consciousness of humanity.
As a multi-bestselling author, teacher, and founder of the healing technology The Core Work Method©, Emmanuel's message of healing, personal transformation and love is resonating deeply within the hearts and minds of those on a path to self-realization.
Emmanuel has helped tens of thousands of people create lives of joy, freedom, fulfillment, and well-being. https://emmanueldagher.com/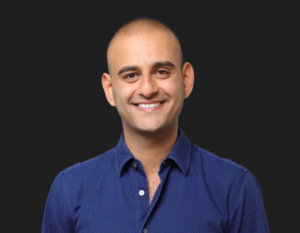 Jason Shurka is dedicated to educating the masses about expanding one's consciousness through awareness on all levels of being, while also preserving freedom of speech. He has created a series called "Disclosure" that details an array of topics such as secret government projects, current events, high (and suppressed) technology, natural ways of healing the body through energy, extraterrestrial life, spiritual aspects of life and so much more. He has written three books, interviewed on Coast to Coast with George Noory, appeared in two episodes on GAIA, and started his own censorship-free social media and video-streaming company called UNIFYD. Learn more about Jason at jasonshurka.com,  UNIFYD.tv, and connect with him on UNIFYD.com.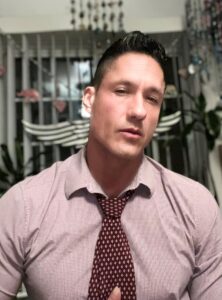 Ismael Perez is a majority of the starseeds that has volunteered for the call to rescue this planet, including myself— has been selected to come here and help. I'm one of the inner council members who is here to bring forth the next level of cosmic disclosure that will restore our planet back to it's original glory in fulfillment of the galactic prophecies. The information that I have to bring forth has never been heard of before on this planet. 
I'm also one of the elite Super Soldiers that is involved in the cosmic war — mainly to fight the evil A. I. This is the off-the-records group that is known as the "Radiant Guardians." The radiant guardians work with higher dimensional beings—beyond the Galactic Federation Of worlds  www.Ourcosmicorigin.com