The years 2021 and 2022 initiate the Age of Aquarius – a time of personal Ascension acceleration, increasing planetary shifts and astonishing upheavals in society that generate emerging ways of being. Increasing psychic abilities, multidimensional realities, and the power of the frequency of Love are defining the Ascension.
Understand your personal Ascension and Transfiguration process
Find out how the global and galactic evolutionary shifts and changes align with your personal Ascension
Understand the transformation and activations of Soul DNA
Access living in the 5th Dimensional realms
Our Panel of Ascension experts will share their experiential and up-to-date knowledge of the complex Ascension process taking place on the planet now, revealing practical step-by-step instructions that you can apply in your daily life. Be open to awakening your hidden knowledge, activating ancient codes, and charging your energy field with Light Consciousness.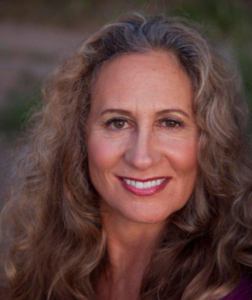 Moderator: Debra Giusti: For over the past 40 years, Debra has been on the leading edge of progressive culture, supporting "New Paradigm" evolution, personal transformation, sustainable lifestyles, leading-edge spirituality, and community. She founded and managed the Harmony Festival in Santa Rosa beginning in 1978. www.DebraGiusti.com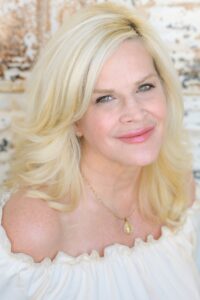 Kimberly Meredith is a world-renowned medical medium and healer. After two near death experiences (NDEs), she experienced an incredible encounter with The Divine, and received miraculous healing gifts from the Holy Spirit. Through her healing mediumship and blinking eyes, she can "scan" or see into the body faster and more accurately than the fastest MRI and thermography machines, accurately detecting all manner of medical conditions. She has also been tested at the renowned Institute of Noetic Sciences (IONS), founded by Apollo astronaut Edgar Mitchell. Kimberly also possesses the ability to emit healing Scalar energy even through walls, as measured by Dr. Norm Shealy during scientific testing to validate Kimberly's abilities.  Having healed many thousands through the Holy Spirit, Kimberly Meredith bridges the gap between God and science.
Kimberly is the host of the #1-rated syndicated radio program, The Medical Intuitive Miracle Show, on KCAAradio.com.
Please visit http://www.thehealingtrilogy.com.
Twitter: http://twitter.com/healingtrilogy,
Facebook: https://www.facebook.com/kimberlymeredith11/
Instagram: https://www.instagram.com/meredith.kimberly/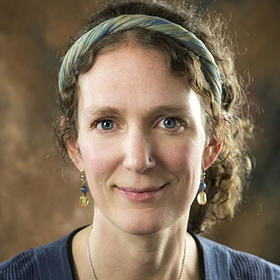 Laura Eisenhower is a Global Alchemist, Researcher and Intuitive Astrologist. She is an internationally acclaimed speaker who has presented her work world wide. Laura is the great-granddaughter of President Dwight David Eisenhower. She reveals Exopolitical information about his administration that has been largely held in secrecy. CosmicGaia.org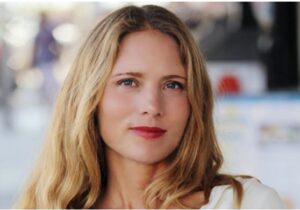 Elizabeth Seraphine  Wilcock is the creator of the Priestess Path Lineages of Light, a modern-day mystery school enjoining ancient, sacred technology to modern life. Throughout her life, she has trained with masters and grandmasters from ancient wisdom traditions, and she carries this wisdom on through her programs. She has earned five black belts, owned multiple martial art & qigong schools, and has trained thousands of students. She combines wisdom from the sacred arts of shamanism, martial arts, Taoism, and the lost arts of the priestess into programs that activate the sacred timeline. To learn more, see:  www.ElizabethSeraphine.com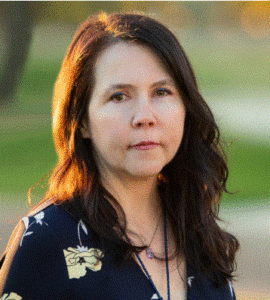 Originally from Canada, Viviane Chauvet is an international public speaker recognized for her work as an advanced Arcturian hybrid avatar. She specializes in multidimensional frequency healing, conscious channeling, soul matrix healing, and holographic body template upgrade. In 2013, Viviane launched her company "Infinite Healing from the Stars" and did thousands of healing sessions with clients worldwide. Viviane joined the W.I.S.H. Alliance (https://www.wishalliance.org/ambassadors) as an Ambassador. Her first collaborative #1 Best Seller book "Wisdom of the Silver Sisters – Guiding Grace" is available on Amazon. Viviane also features in j3FILMS award-winning third documentary "Extraordinary: The Revelations." Today, she is the producer and co-host of The Infinite Star Connections podcast. 
For additional information on Viviane's work, please visit: https://infinitehealingfromthestars.com/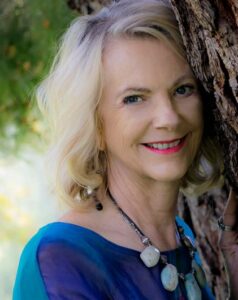 Maureen St. Germain is an International Ascension teacher and best-selling, award-winning author, Maureen has been granted access to a dimension that has been closed to most of humanity for eons and is a direct channel to Source.