Treatment with light is becoming more mainstream in medicine today and will soon be available throughout America. Dr. Saputo will share how light works and what it can treat. This safe, highly effective, and affordable treatment is revolutionizing management of nearly all painful conditions as well as many neurological diseases such as neuropathies, Alzheimer's disease, Parkinson's disease, traumatic brain injuries, strokes, MS and much more. It is available today in our community.
Cutting Through the Confusion of Covid 19 & the jab
America has been divided into two groups. The first group is frightened by relentless government propaganda and censorship about the effectiveness and safety of unapproved experimental "vaccines" and drugs. The second group is composed of MDs and scientists who have come to their own conclusions about the seriousness of Covid 19 and oppose outrageous mandates requiring the use of FDA protocols that are unapproved only for emergency.
The panel will discuss how to stay healthy using lifestyle, diet and supplements, and the functional medicine approach to diabetes, metabolic syndrome, hormonal problems, weight gain, high blood pressure, poor sleep and adrenal fatigue.  There will be information on how infrared light is utilized to treat previously untreatable dementias, and without drugs. They will also discuss the importance of the gut microbiome and gut barrier, and how to use cannabis/CBD to heal.  There are key molecules like NAD+, which fuels cellular repair, and they will discuss how to boost these NAD+ molecules to slow aging and heal disease.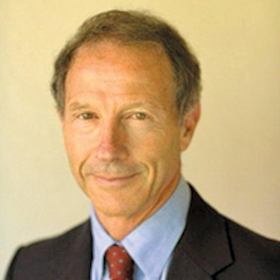 Moderator: Dr. Bernd Friedlander, DC, is a researcher in preventive medicine, light and magnetic therapies, owner and product developer to physicians and elite athletes, as well as sports chiropractor to professional football, basketball, track and field athletes.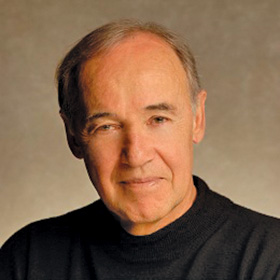 Len Saputo, MD has pioneered the development of an integrative, holistic, person-centered, preventive health care model called "Health Medicine," founded the Health Medicine Forum, and has 20 years of experience working with light therapy.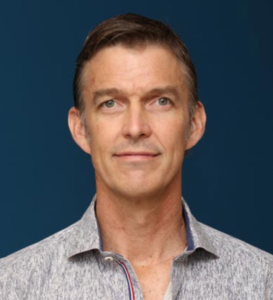 Dr. Matthew Cook is the Founder of BioReset® Medical. He is a board-certified anesthesiologist with over 20 years of experience in practicing medicine, focusing the last 14 years on functional and regenerative medicine. His practice, BioReset Medical, provides treatments for conditions ranging from pain and complex illness to anti-aging and wellness. He treats some of the most challenging to diagnose and difficult to live with ailments that people suffer from today, including Lyme disease, chronic pain, PTSD, and mycotoxin illness. Dr. Cook's approach is to use the most non-invasive, natural, and integrative ways possible.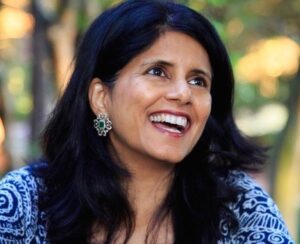 Chitvan Malik, M.Ed, has been a wellness educator for over 20 years. She is the CEO and founder of Earthrays Wellness. She shares with passion information about technologies that help maximize human potential.  Chitvan has a Master's in education and has devoted three decades to studying various energy healing modalities. She is an accomplished teacher of natural health and has presented lessons on energy medicine around the world.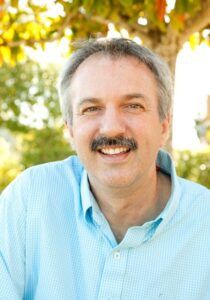 Eric Zaremski, DDS, OFM, FACE is a general dentist practicing just north of San Francisco, CA. He practices all aspects of dentistry with minimally invasive techniques. He has utilized ozone therapies in his office for the last fifteen years. He graduated from the University of the Pacific/Dugoni School of Dentistry in 1999. He teaches and coaches other dental offices to use ozone, peptides and exosomes in their offices. He also has a business selling ozonated oils and consumer products with ozonated oils incorporated within them. He also has a company to sell lyophilized exosomes and related products. He is on the board of the Holistic Dental Association and involved with both the  International Academy of Biological Dentistry and Medicine And the International Academy of Oral Medicine and Toxicology.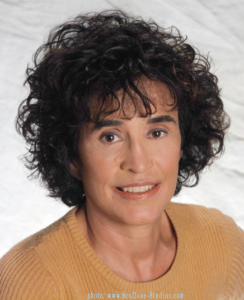 Dr. Susan Downs is boarded in Integrative Medicine and in Psychiatry, is a certified IFM practitioner and certified in the American Academy of Antiaging Medicine. She  is on the Psychiatry Consultant Registry (UK). She has Masters Degrees in engineering from MIT and Stanford and a Masters in Public Health from Loma Linda Medical Center.
Based between San Francisco and Bloomsbury (London), she is the president of the cutting edge, Silicon Valley Health Institute (SVHI), has worked in ten countries and studied many healing modalities. Previously, she worked for the NHS in the UK, was an assistant professor at INSEAD (European School for Business Administration), and was a foreign service officer managing alternative energy projects in Asia. She is also a film-maker with two multi award winning films on health. Her interests include medicine, economics, spirituality and making the world a better place.
Something Ain't Right
As an integrative physician with her own radio show, Dr. Downs advocates that people think for themselves, do their own research and above all build their immunity systems.  Having interviewed many world experts, the plethora of misinformation perpetrated by all the worlds' governments will be discussed.  The censorship of her nutrition film, The Big Secret two years ago by Congressman Adam Schiff has led her on a path to explore health information censorship which according to experts resulted in 500, 000 unnecessary deaths in the US in 2020.  Would we have needed the economy destroying lockdowns?  Could these have been reduced?  Learn what the censored health experts have to say as documented in her film Something Ain't Right.